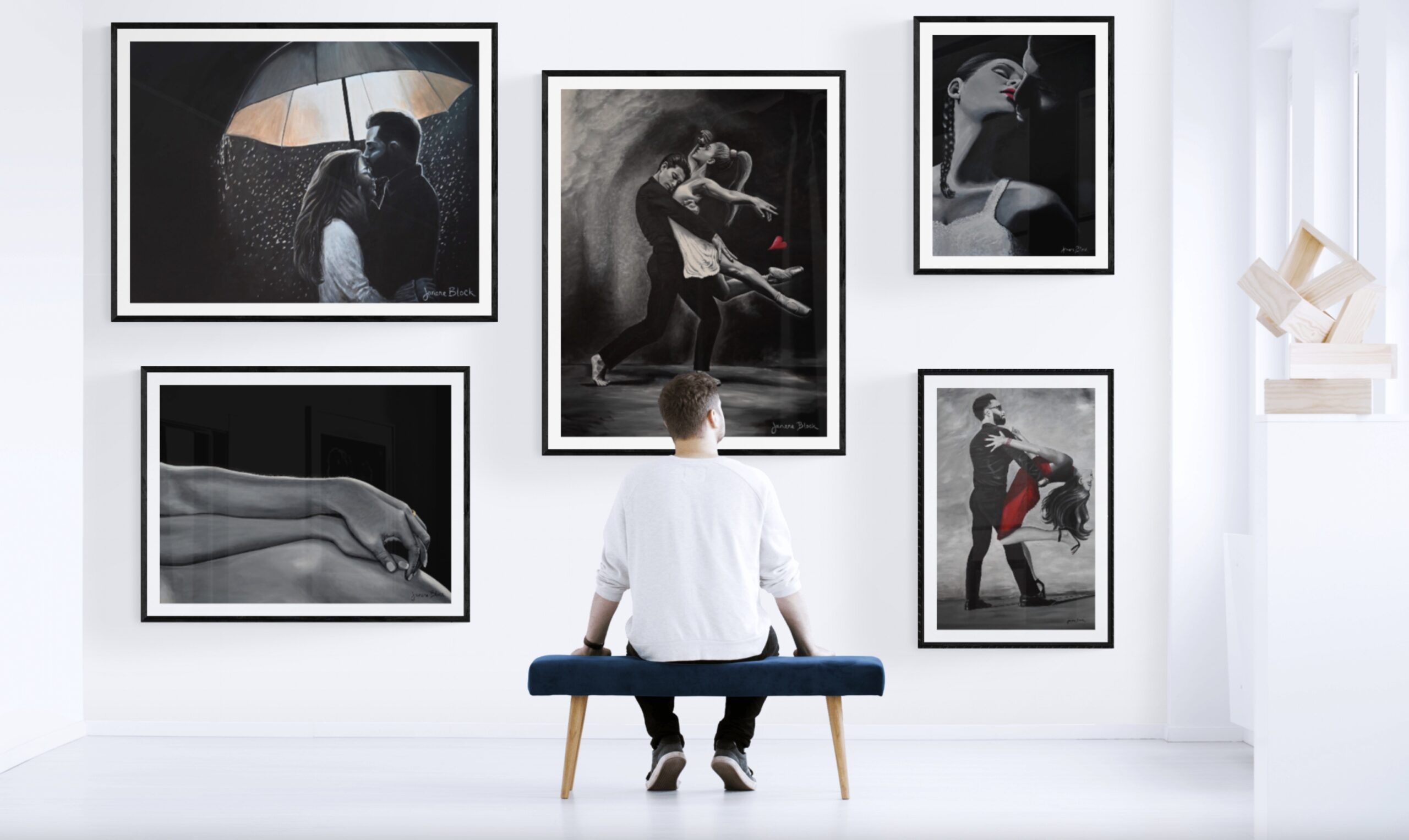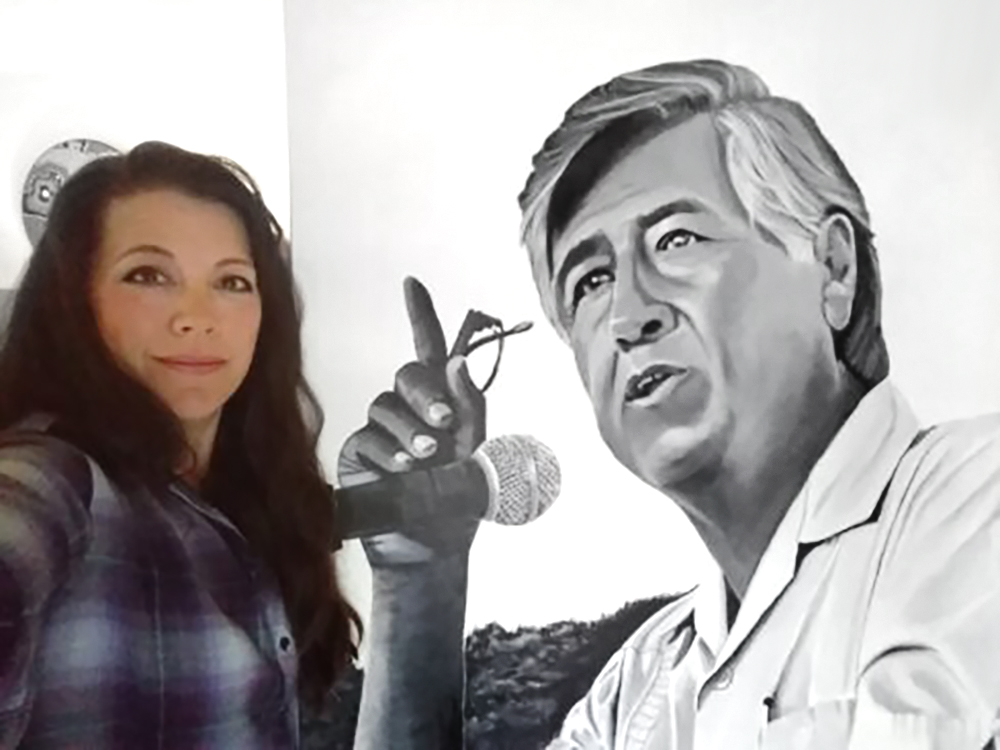 Top 6 Reasons Our Clients Commission Portraits
Memorial Portraits: Honor someone who has passed and pay homage to the life they lived.
Family Portraits: Family portraits bring your family together. It reminds your family of its love for one another.
Children Portraits: Preserve the joys and wonder of childhood. Time passes far too fast as our children grow. Capture a moment in time on canvas or paper.
Preserve a Special Occasion: Engagements, weddings, anniversaries, retirements, awards, and graduations can be showcased as special life events!
Commemorate an Inspirational Figure: Known as 'worthies' in the Middle Ages, we admire celebrities still to this day. Incorporate your own concepts in homage to your inspiration.
Family Pets: We can't forget our faithful friends and the special place they have in our lives.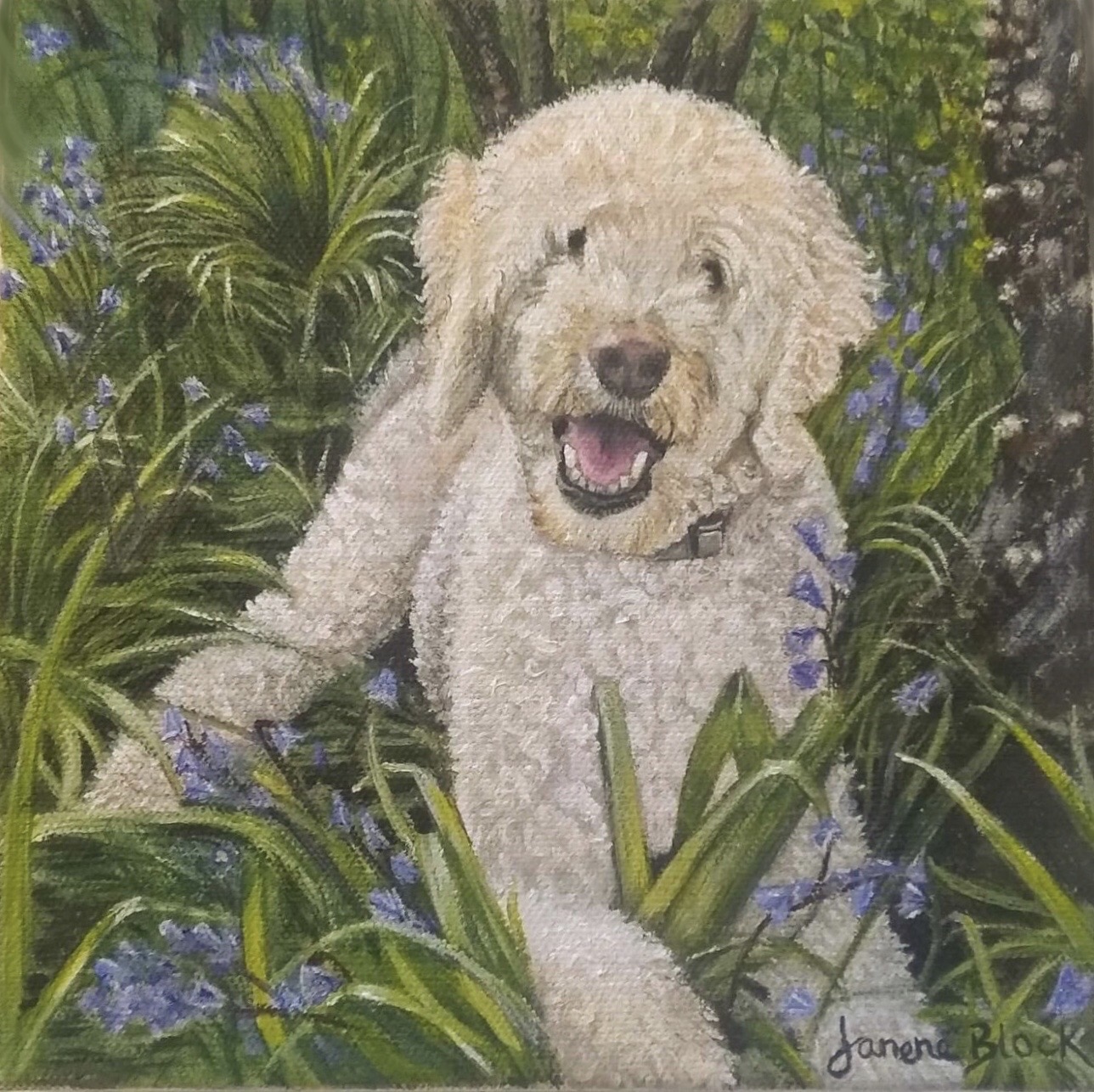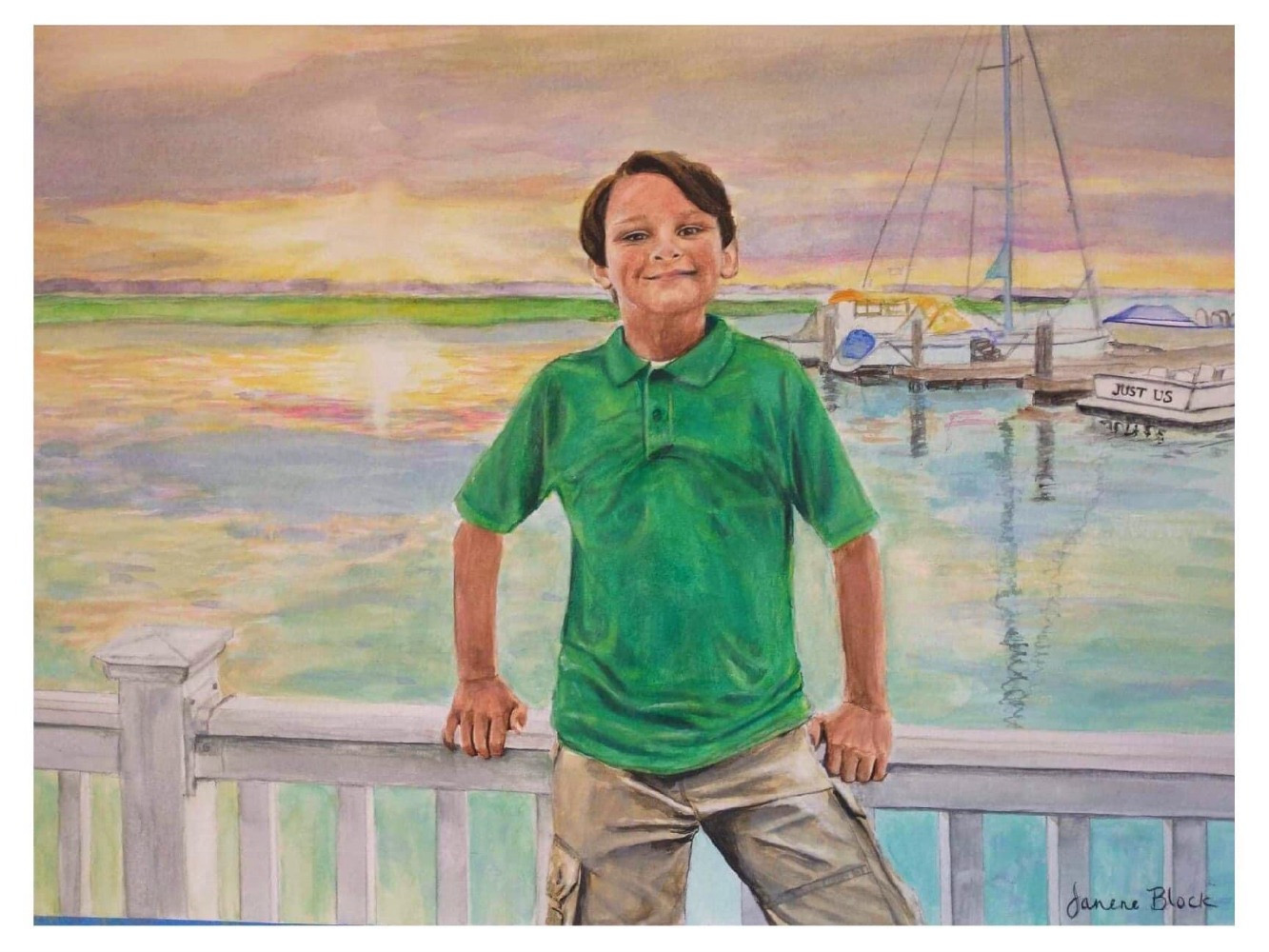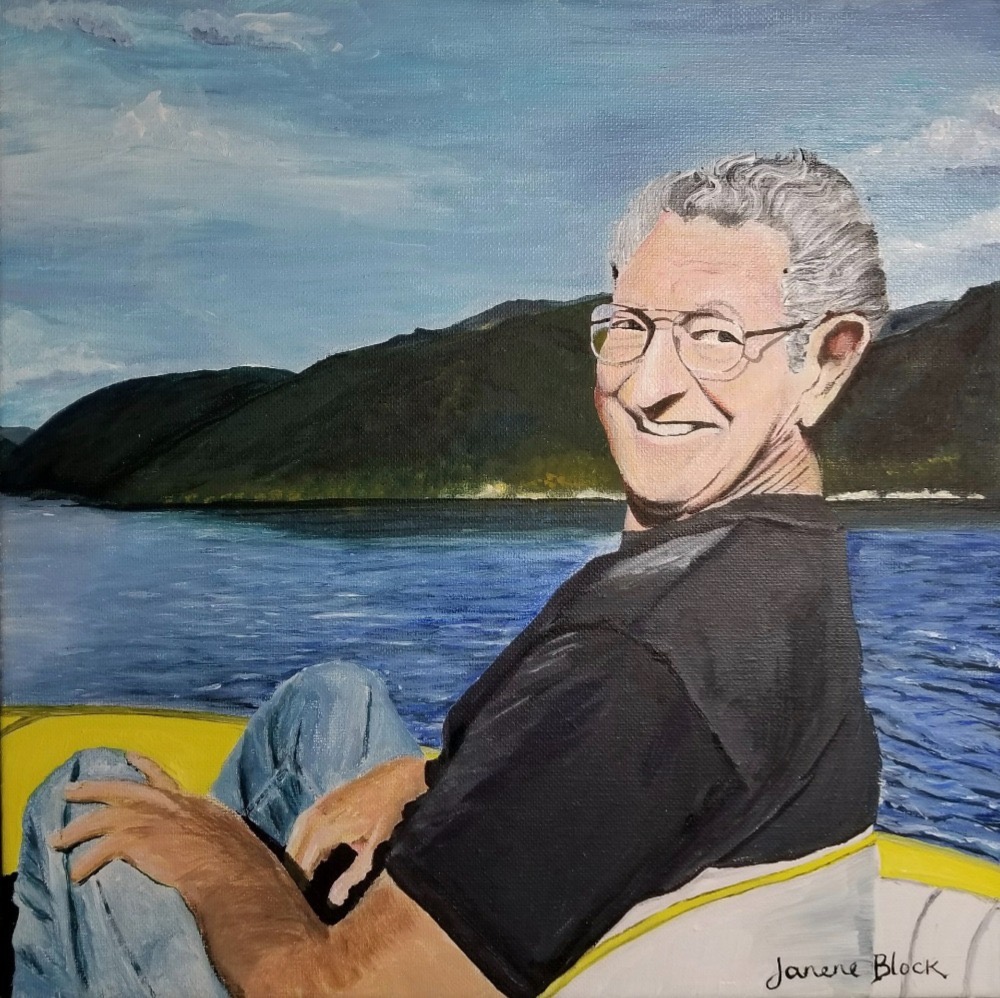 Add testimonial here, where somone can say nice things about something that you created. I think these always helps websites.
Commissioning a Custom Portrait
What does it mean to Commission a Portrait?
Commissioning a portrait is simply requesting and paying for a customized portrait to be created. It's a collaboration between the artist and the client.
How Much Does it Cost to Commission a Portrait?
It depends on the size, number of figures, and type of medium selected (charcoal, watercolor, or acrylic).  Please refer to our price chart below to see available options. If you are wanting a painting in a size not shown, we may be able to accommodate your request.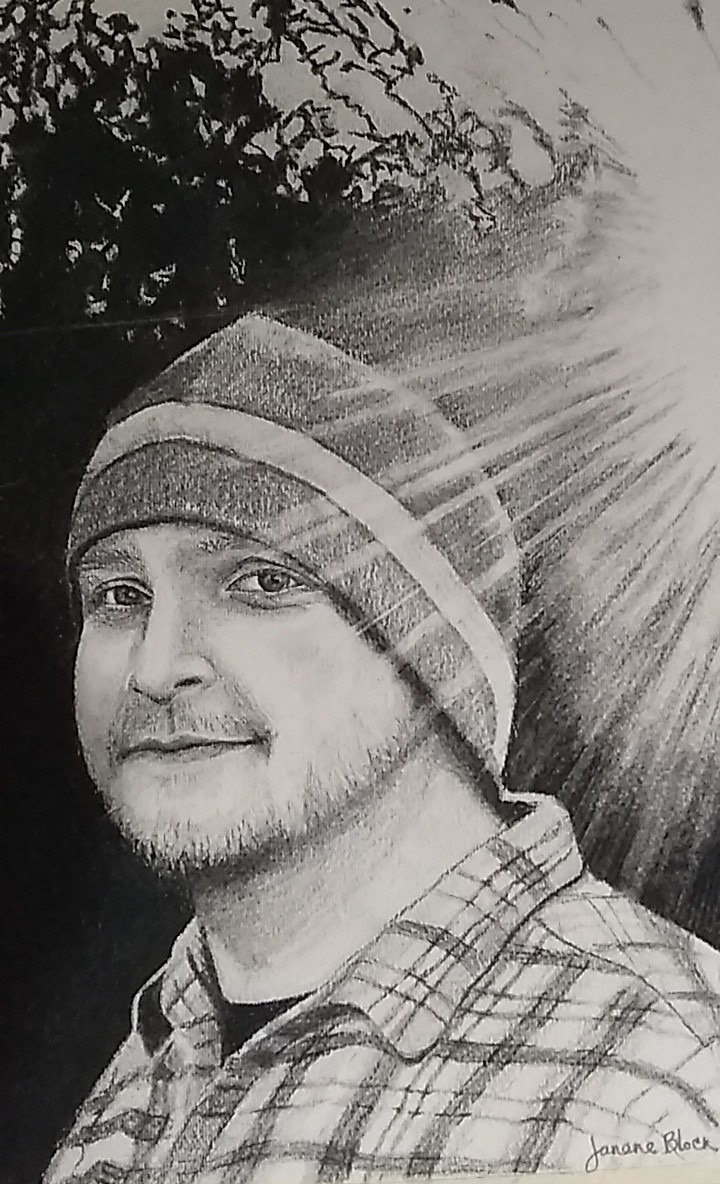 How to Commission a Portrait:
A Step-by-Step Guide
Step 1
Choose a portrait photo you want to have painted. It is best to choose a high resolution photo with a dpi between 72 and 200.  This allows us to see and paint in greater detail from the photo and ensures a better quality painting.
Step 2
Fill out the Portrait Order Form.  There you will follow the steps to schedule your portrait painting and upload the photo/s of your choice. You may also leave additional information in the message box if you have a special request.
Step 3
Pay the deposit.  The deposit is 50% of the total cost and is non-refundable at the onset of your portrait's start day. In the event you want to cancel your commission order and receive a full refund of your deposit, you can do so until 5pm (PST) 1 business day before your portrait is scheduled to start.  Please contact us.
Step 4
Painting starts.  Portraits typically take 3 weeks to complete, depending on the complexity of the painting.  We will send you updates on the progress of your painting as it develops.  This is a great time to give any feedback about the progression of your painting, such as the colors or details.
Step 5
We send you a photo of your finished painting for approval.  You may request up to 2 revisions before approving.
Step 6
Pay the remaining balance. Once we receive your payment in full, your painting will be shipped within 1 business day.  If the shipping address is different than the billing address, please make sure you specify this on the form when you fill it out.
Charcoal
On Fine Art Paper
8 x 10……..$299
11 x 15……..$349
*Additional figures $79 each
Acrylic
On Gallery Wrapped Canvas
8 x 10……..$399
11 x 15……..$449
*Additional figures $89 each
Watercolor
On Watercolor Paper
8 x 10……..$499
11 x 15……..$549
*Additional figures $99 each